Welcome to Our Animal Hospital
Brogli Lane Weaver & Alexander Animal Hospital is a full-service pet hospital that offers comprehensive medical services for cats and dogs in Murfreesboro and the surrounding areas.
From preventive care and surgery to nutrition counseling, our broad and varied service offering can meet all of your pet's health needs in one place.
We care for Murfreesboro's companion animals and have developed a reputation over the years for quality, professional care with a compassionate touch.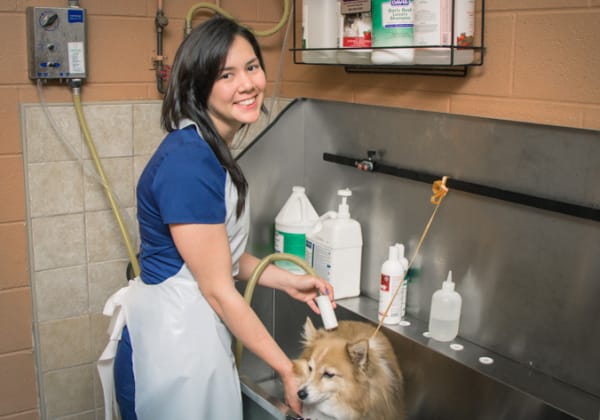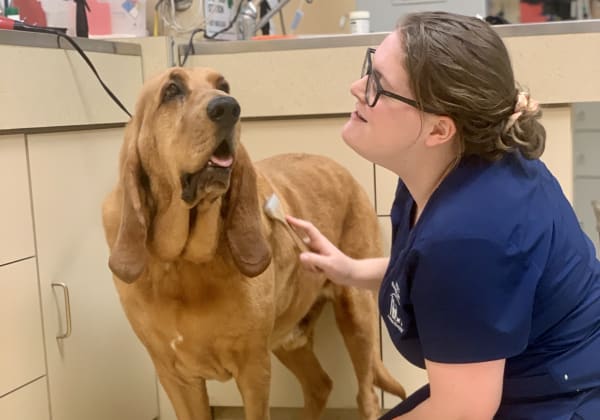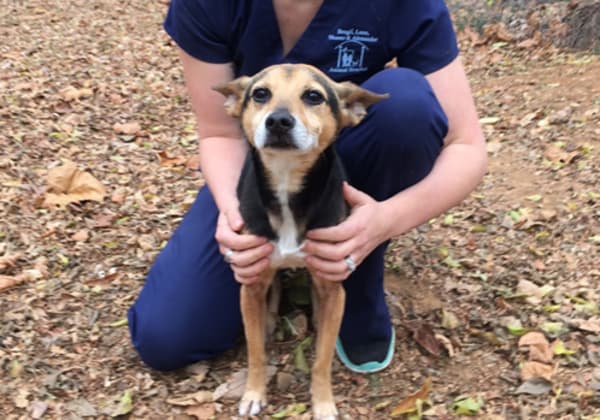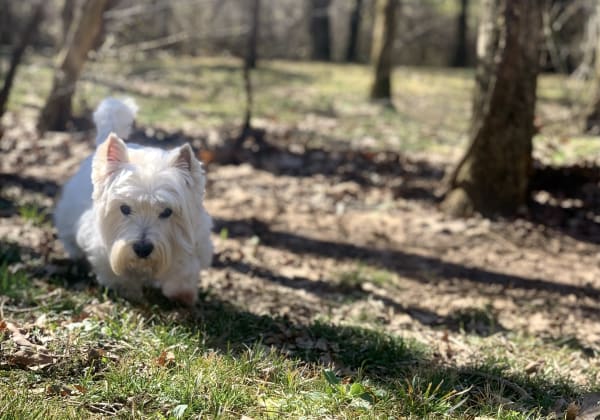 Bathing & Boarding
At Brogli Lane Weaver & Alexander Animal Hospital, we keep your furry best friend looking and feeling their best.
With our professional dog bathing services, we can help your pet put their best paw forward. Leave the hassle of bathing, nail trimming, and the more unsavory aspects of bathing to our professional groomer.
Our boarding services are also popular for pet owners who need a reliable caretaker for their pets while they are out of town, or while they recover from procedures. 
At our animal hospital, our integrated and multi-modal approach to care doesn't stop with exams, vaccines, and surgeries - we focus on keeping your pet healthy and happy from nose to tail, inside and out.