Quality, Integrity, Compassion & Service
Brogli Lane Weaver & Alexander Animal Hospital is a full-service veterinary hospital that offers comprehensive medical and surgical services for pets.
Welcome to Our Murfreesboro Animal Hospital
Brogli Lane Weaver & Alexander Animal Hospital is a full-service pet hospital that offers comprehensive medical services for cats and dogs in Murfreesboro and the surrounding areas.
From preventive care and surgery to nutrition counseling, our broad and varied service offering can meet all of your pet's health needs in one place.
We care for Murfreesboro's companion animals and have developed a reputation over the years for quality, professional care with a compassionate touch.
My dog has autoimmune hemolytic anemia, which is often fatal. With their help, my dog has survived 3 attacks and is back to her happy, tail wagging self. A less ethical vet could have tried to push expensive treatments, but they helped me see that was not necessary. I got to love my baby another year thanks to them!

So awesome! Brought my pup in when he was sick and they really took the time to explain why he was ill and how to get him feeling better the quickest. This was only my first visit but I can already tell my pup is in good hands!

It's a wonderful place to take your furry families. I adopted 8 dogs and they take good care of all of them like their own. You will not go wrong with them.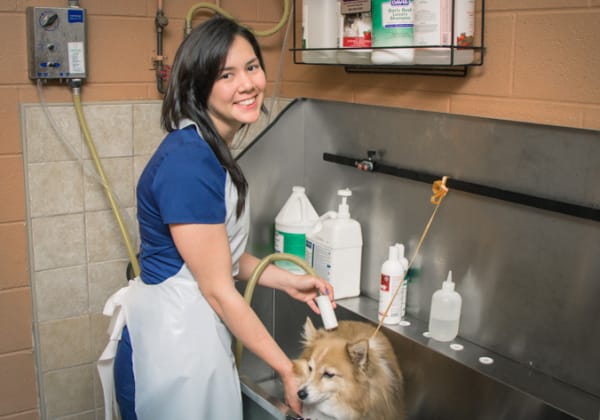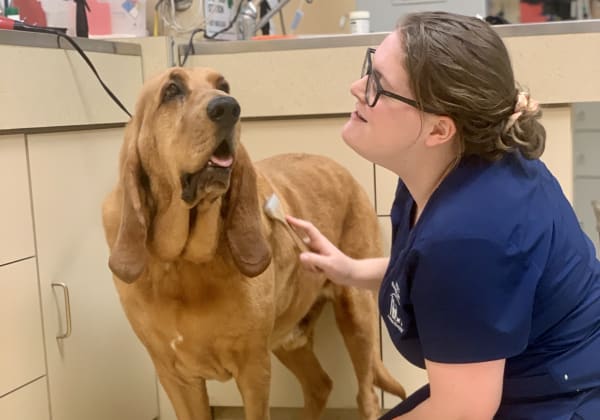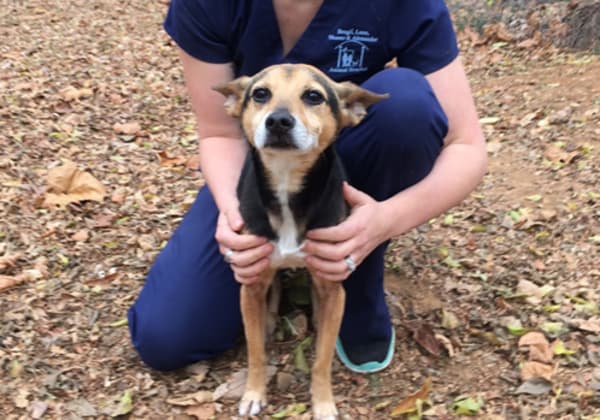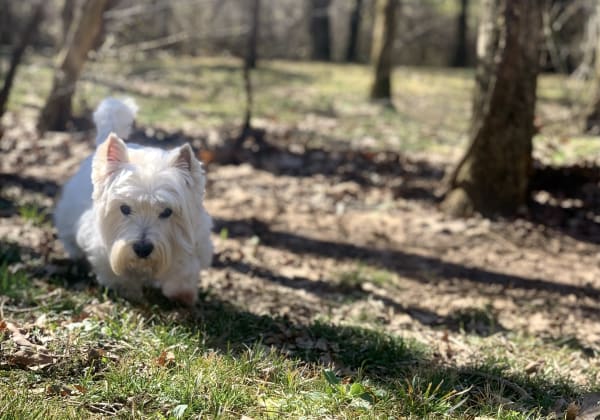 Bathing & Boarding
At Brogli Lane Weaver & Alexander Animal Hospital, we keep your furry best friend looking and feeling their best.
With our professional dog bathing services, we can help your pet put their best paw forward. Leave the hassle of bathing, nail trimming, and the more unsavory aspects of bathing to our professional groomer.
Our boarding services are also popular for pet owners who need a reliable caretaker for their pets while they are out of town, or while they recover from procedures. 
At our animal hospital, our integrated and multi-modal approach to care doesn't stop with exams, vaccines, and surgeries - we focus on keeping your pet healthy and happy from nose to tail, inside and out. 
Address & Hours
Brogli Lane Weaver & Alexander Animal Hospital proudly serves patients in Murfreesboro and beyond.
Hospital Hours
Monday: 07:00 am - 05:30 pm
Tuesday: 07:00 am - 05:30 pm
Wednesday: 07:00 am - 05:30 pm
Thursday: 07:00 am - 05:30 pm
Friday: 07:00 am - 05:30 pm
Saturday: 08:00 am - 01:00 pm
Sunday: Closed
Wednesdays closed for staff training from 11:00am - 1:00pm
Address
1807 NW Broad St,
Murfreesboro,
TN
37129
US
Phone
(615) 893-1728