Quality, Integrity, Compassion & Service
Brogli Lane Weaver & Alexander Animal Hospital is a full-service veterinary hospital that offers comprehensive medical and surgical services for pets.
Welcome to Our Murfreesboro Animal Hospital
Brogli Lane Weaver & Alexander Animal Hospital is a full-service pet hospital that offers comprehensive medical services for cats and dogs in Murfreesboro and the surrounding areas.
From preventive care and surgery to nutrition counseling, our broad and varied service offering can meet all of your pet's health needs in one place.
We care for Murfreesboro's companion animals and have developed a reputation over the years for quality, professional care with a compassionate touch.
They're very compassionate about my animals, treating them as if they were their own and I love that. My pets are my family and Brogli, Lane, Weaver & Alexander take that to heart.

It's a wonderful place to take your furry families. I adopted 8 dogs and they take good care of all of them like their own. You will not go wrong with them.

Amazing service. Love the attention and love they give to the animals! It was our puppy Layla's very first vet visit and she had no problem eating all the treats she got! Dr. Weaver was so kind to her as well as the rest of the staff that met her!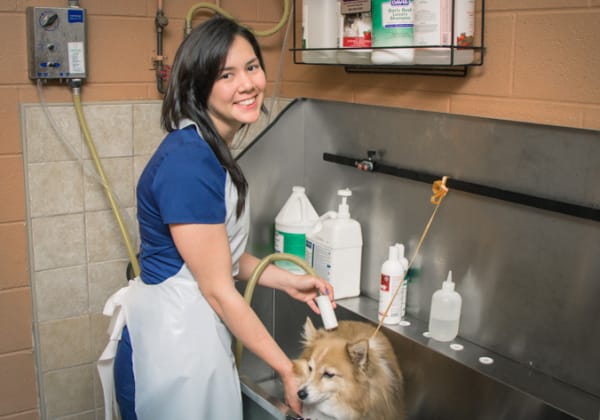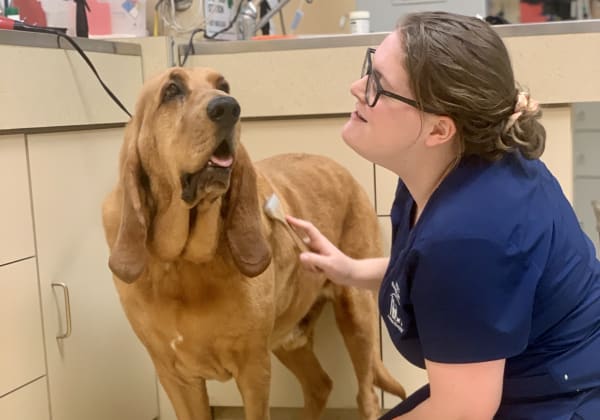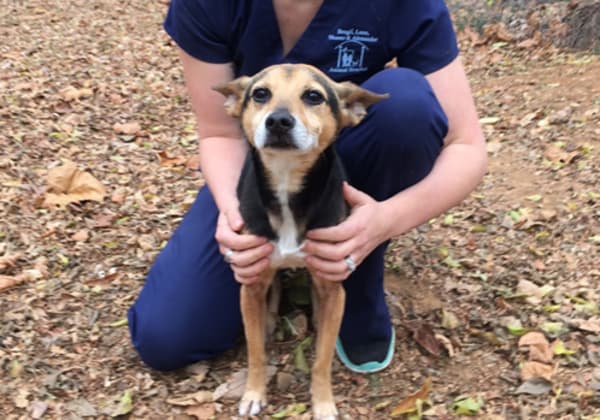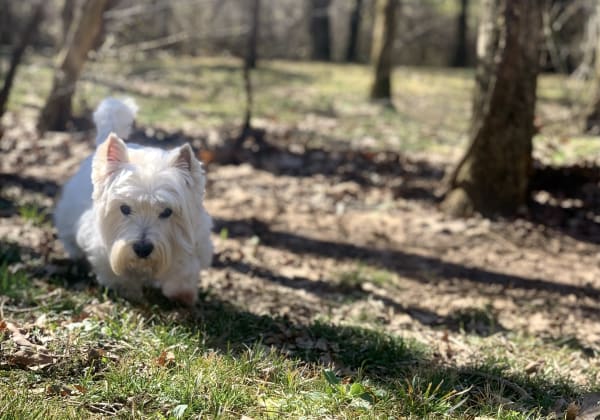 Bathing & Boarding
At Brogli Lane Weaver & Alexander Animal Hospital, we keep your furry best friend looking and feeling their best.
With our professional dog bathing services, we can help your pet put their best paw forward. Leave the hassle of shampooing and blow drying, and the more unsavory aspects of bathing your smelly pet to our professional bather.
Our boarding services are also popular for pet owners who need a reliable caretaker for their pets while they are out of town, or while they recover from procedures. 
At our animal hospital, our integrated and multi-modal approach to care doesn't stop with exams, vaccines, and surgeries - we focus on keeping your pet healthy and happy from nose to tail, inside and out. 
Address & Hours
Brogli Lane Weaver & Alexander Animal Hospital proudly serves patients in Murfreesboro and beyond.
Hospital Hours
Monday: 07:00 am - 05:30 pm
Tuesday: 07:00 am - 05:30 pm
Wednesday: 07:00 am - 05:30 pm
Thursday: 07:00 am - 05:30 pm
Friday: 07:00 am - 05:30 pm
Saturday: 08:00 am - 01:00 pm
Sunday: Closed
Wednesdays closed for staff training from 11:00am - 1:00pm
Address
1807 NW Broad St,
Murfreesboro,
TN
37129
US
Phone
(615) 893-1728