Make sure your big buddy gets all the healthcare basics he or she needs. Sign your extra-large dog up for a Pet Wellness Plan at Brogli Lane Weaver & Alexander Animal Hospital and enjoy one easy, affordable monthly payment. 
X-Large Dogs
Wellness Plan
Save Over $193/Year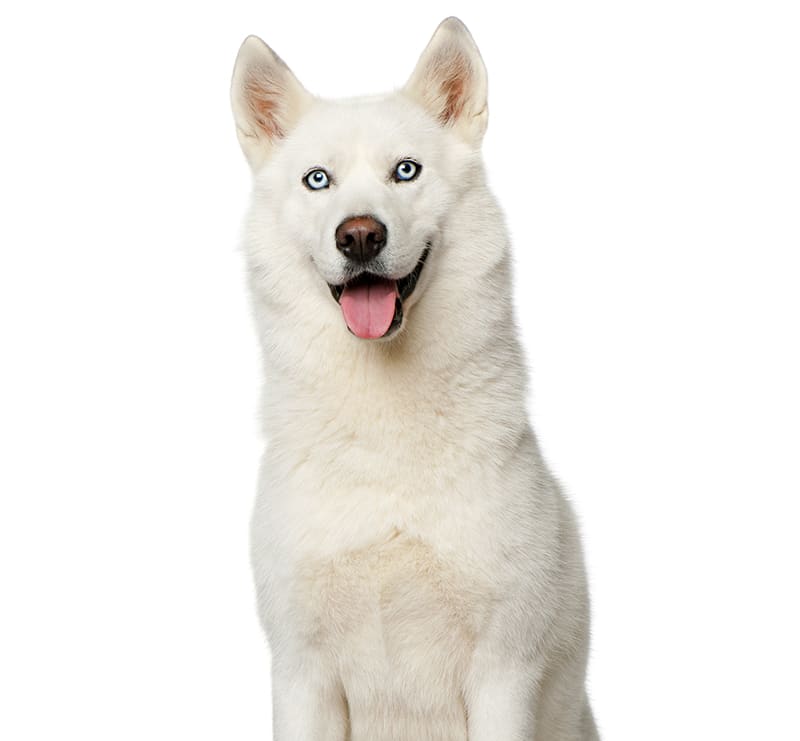 Cost Comparison
Extra Large Dog Wellness Plan
> Over 120 lbs as an adult
Get Unlimited Wellness Exams for an Extra $10/mo
If your pet is feeling sick, this Wellness Plan add-on will cover the cost of the exam fee. Bring your pet in for an exam with one of our vets to make sure that what seems like a small issue today doesn't turn into a major medical concern.